editors pre-face:
Eric's CRX had one of the worst installs I had ever seen. The hood rubbing had resulted in two large rub marks, that appeared as if someone had rubbed a thumb sized piece of sand paper against the valve cover for days. Or weeks. And the front mount was non-existent, instead allowing the RS-R header to rest on the front crossmember. The driver's side motor mount was covered in globby welds, and was fragile looking, and the passenger side mount was a nightmare also. I could not believe he was able to drive the car at all, much less tolerate it for more than three months.

Eric talked with Gil of the Place Racing, and checked out his shop. Eric was somewhat reluctant to entrust his CRX to another So-Cal shop, after his last experience. Apparently Gil's workmanship or his way with words convinced Eric to make an appointment to have his B16a re-installed.

Here is Eric's report.

Got home from work on Friday around 6Pm. Went straight to bed. Three nightmares later (all about leaving my car with a SoCal shop), I awoke at 1Am.
After breakfast, shower, etc in car by 2Am and on way down to LA.
Arrived in Covina, CA at 7Am (awful weather the whole way down).

Gilbert and Robert showed up at 8Am. Once the crx was in, shop was closed for the day to other customers.

My motor was removed by Robert.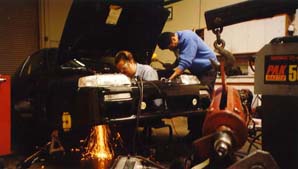 Gil cut off both my driver and passenger mounts.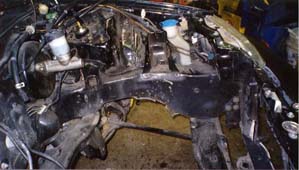 The custom Belaray mount on the pass. side ended up being a Chevy mount that was modified to fit and welded to my frame, as much as possible of it was saved and is now stored in Gil's museum of mounts.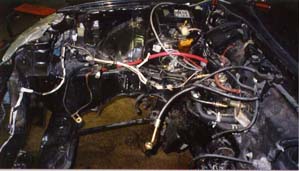 Their custom mounts were ready and then aligned and welded in.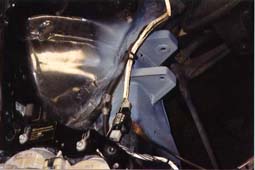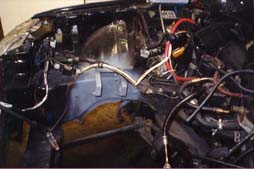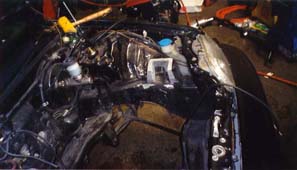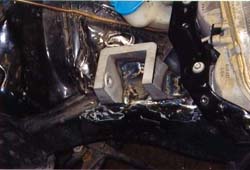 The rear mount did not move.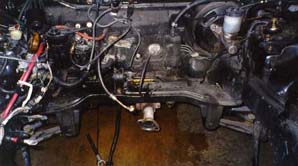 For the front, Gil did some custom work. He ended up notching the front cross-member in such a way that my oversized JDM RS*R header was no longer resting on it - beautiful work!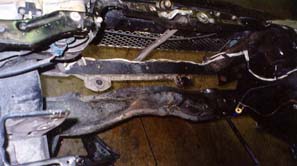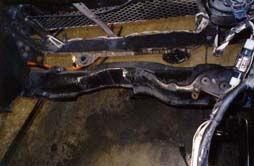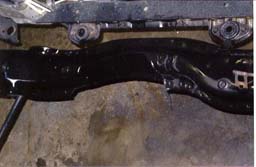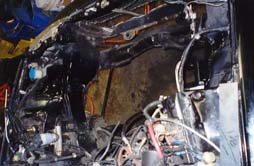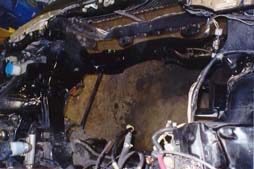 The shift linkage is now also a Place Racing item.
My drive axles acutally sit nice and straight now... amazing.
The valve cover no longer hits... amazing.
And all work was done by 4Pm.
I was on my way back to SF by 6Pm. Arrived at 11:30Pm. In bed my 12Am.

The crx is now quiet, doesn't rattle anymore, completely different...
My experience at Place Racing is the complete opposite from what happened at Belaray. Work was completed ontime as promised, is of high quality, and the crx runs great. I love it.

I would recommend Place Racing to any one out there.
Gil is the man!

-e
Eric Bauer